About
Us
---
GivingHub is a platform with a mission to help the public and organisations give to charitable causes more effectively.
We provide tools, information and expertise to help guide charitable giving and philanthropy to the most effective causes.
We utilise the experience in our nonprofit arm, NGOhub and the principles of effective altruism to guide our programs and services.
Let us be your platform for giving and making the most impact with what you have to offer!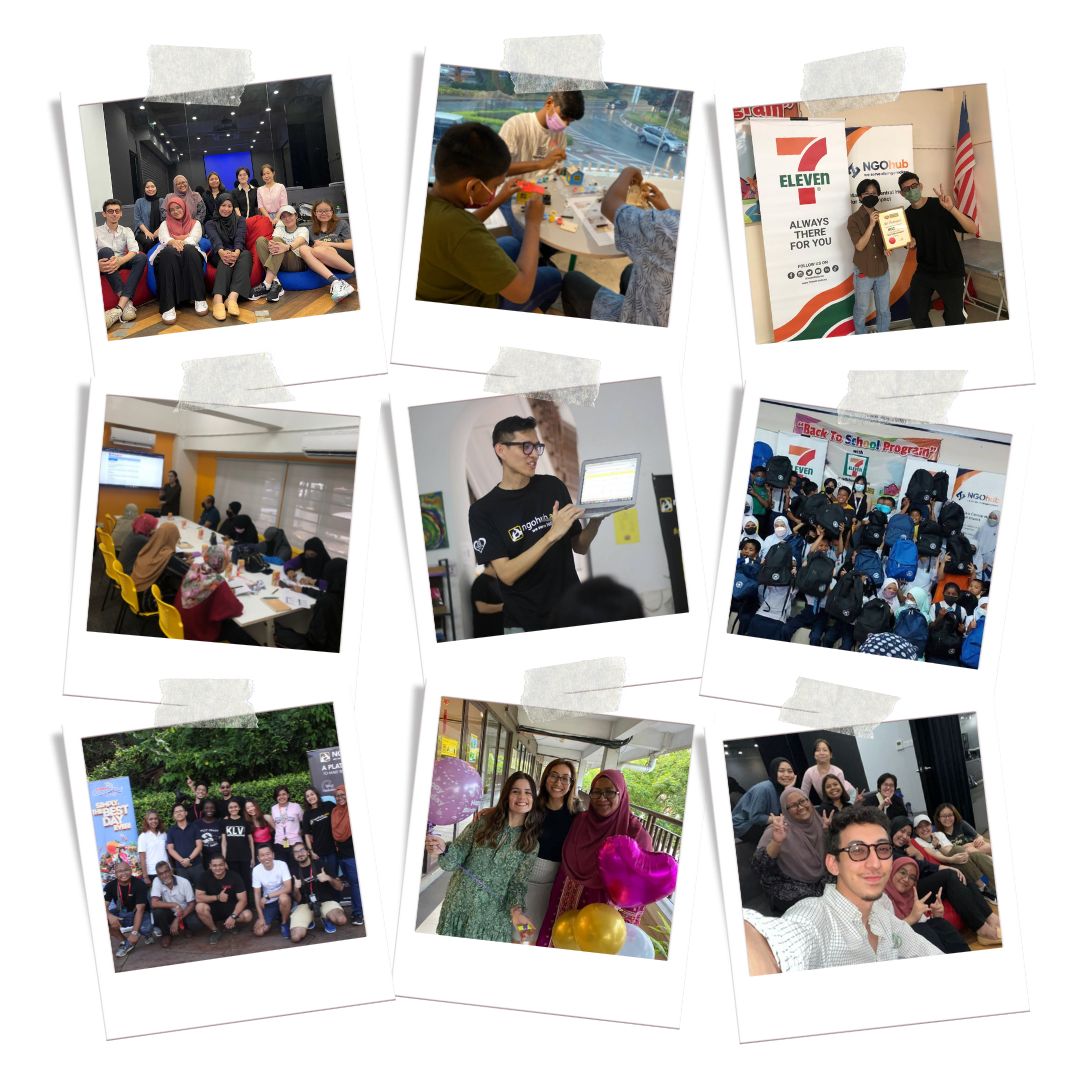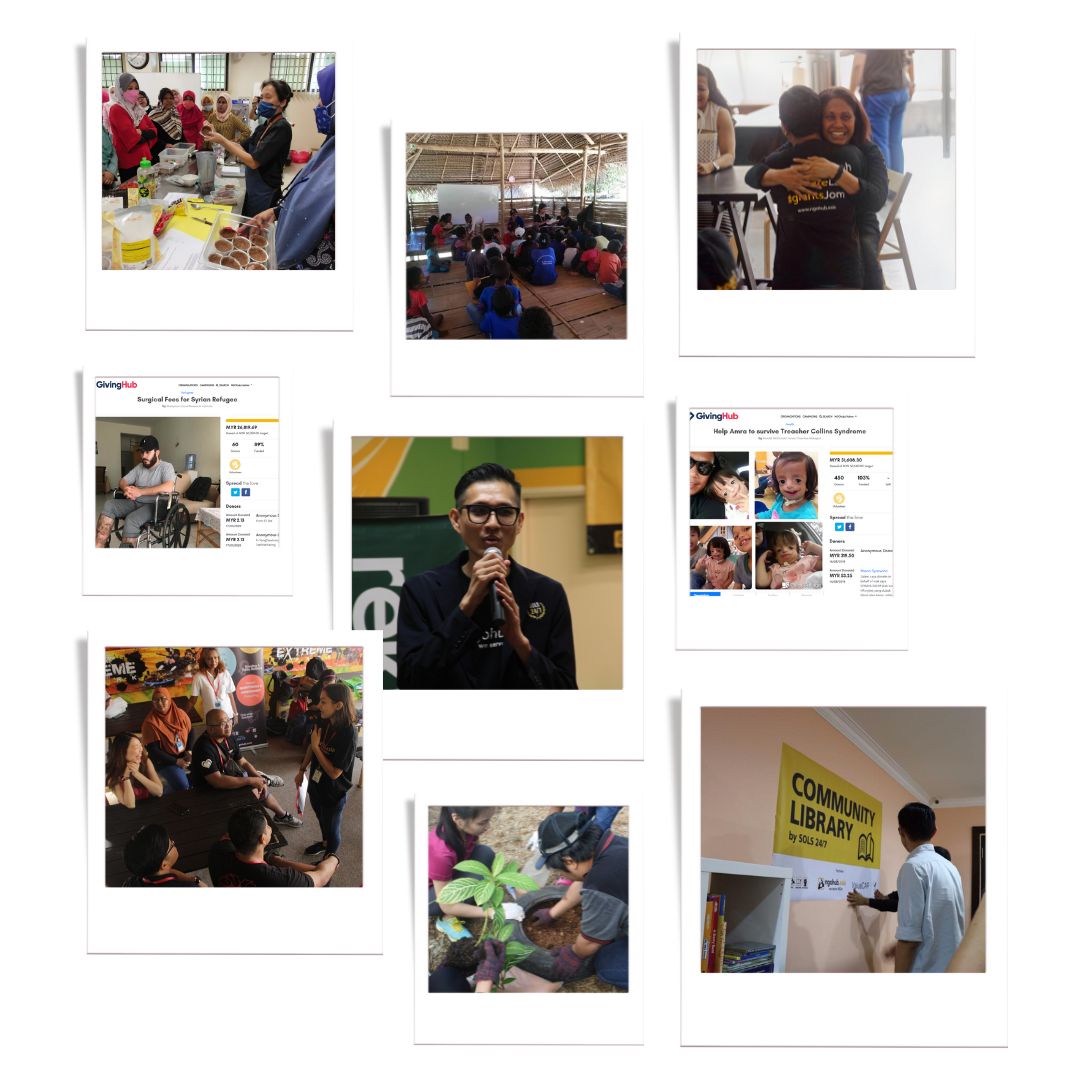 What
We Do
---
Charitable Giving
We provide a platform to manage your charitable giving. Automate your giving monthly, and choose the most effective charity according to your mind and your heart. We aim to make giving more thoughtful rather than reactionary, to help make your donation worth more, and create longer term impact.
Skill based Volunteering
Our Level Up platform provides opportunities for skilled professionals to volunteer their skills in short term, part time projects to help charities solve fundamental challenges like digital marketing, HR development, Design, Branding, etc.
Philanthropy and Grant Giving
We provide consultancy to help your philanthropic efforts find its mission. We are guided by network science and the collective impact approach. We help design, implement and steer your philanthropy and grant giving for long term impact and if needed, a multi-stakeholder approach.
Let us help you understand the need of the community, identify areas that needs funding, build your philanthropy / CSR pillars and implement programs with long term impact.